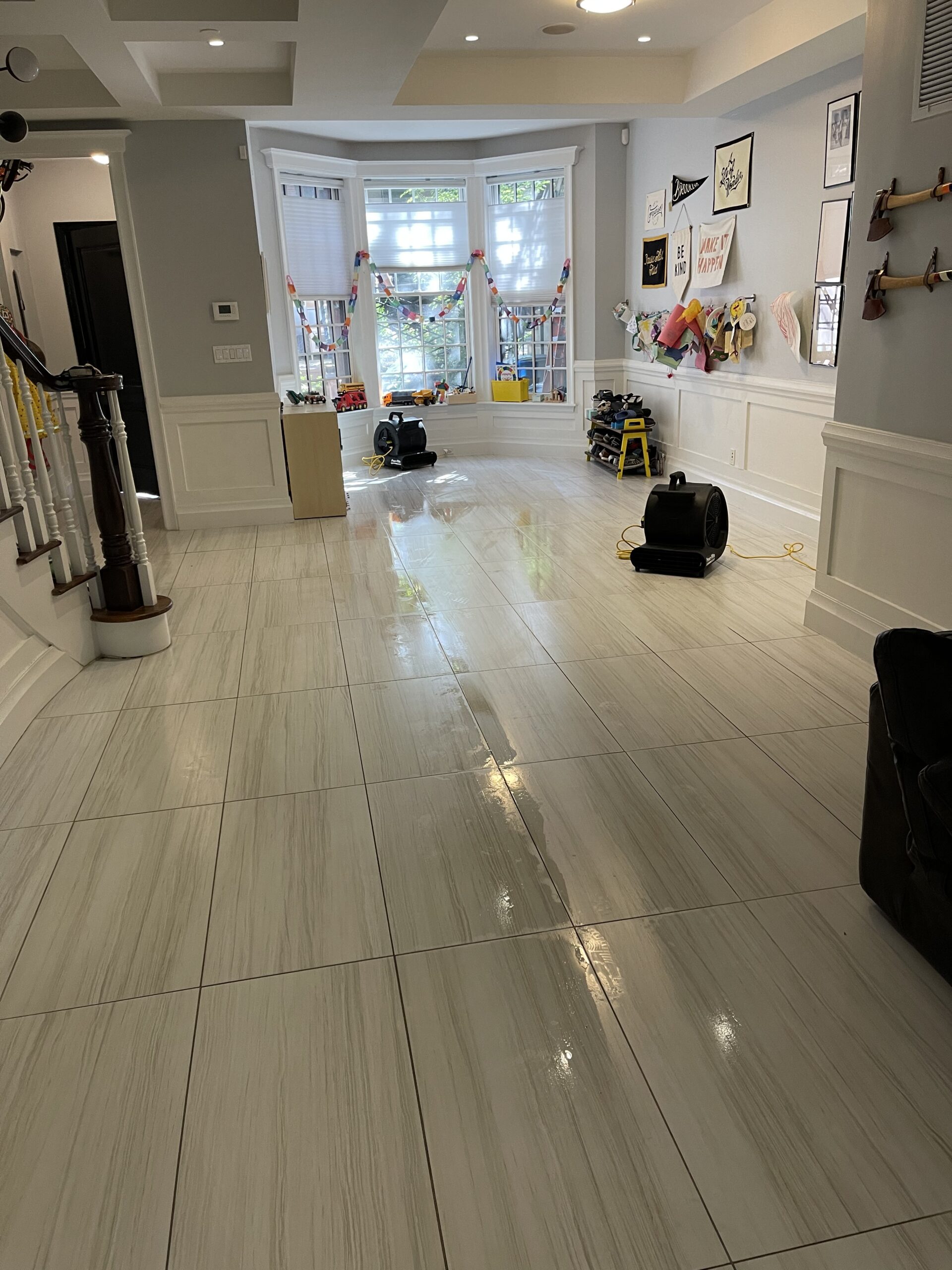 September 15, 2021

indoormoldspecialist
Is mold a problem in your home? Instead of doing it yourself or employing someone who is not experienced or licensed, there are several advantages to hiring a professional house cleaning service for mold removal. You will learn the top reasons to hire a professional mold remediation service in Brooklyn, NY.
#1 You will get a thorough mold inspection.
A combination of air conditioning and humidity is a common root cause of mold and the illness that results from it. When systems try to cool a home or company quickly in a humid environment, air condenses inside the vents. If this is the circumstance in your house, you will need to find out the causes, find sneaky issue areas, and hire professional house cleaning to get rid of mold for good.
How often have you tried a DIY project, spent a lot of money on supplies, and then failed to solve the problem? Then you are stuck with having to employ an expert. Contact a mold remediation expert right once to take care of the situation. You may feel confident that you will receive a thorough mold inspection.
#2 The Mold Issue Will Be Correctly Addressed
When you hire a proficient house cleaning service in which you have complete faith, the experience level will be immediately apparent. The first step entails thoroughly examining the moisture issue. The second step is to treat and sanitize all of the impacted areas adequately. Sealing off the mold, controlling the humidity, physically eradicating the mold, and cleaning up afterward are all part of the Indoor Mold Specialist procedure.
#3 Mold Remediation Done Right Prevents Future Issues
Mold cleanup done correctly decreases the spread of mold and helps to prevent future problems. You will not have to spend more on any expensive products, and you will not have to call a repairman back for further work. An expert will be able to accurately identify the issue areas and adequately educate you on how to avoid them in the near future.
#4 You will get a bunch of advice on how to avoid mold problems in the future.
When you hire a mold removal expert, you will get a lot of advice on avoiding future mold problems and ensuring safe and sufficient ventilation. Because mold problems necessitate specific knowledge, you will need a field communicator who is dependable and honest. Meet the experts who have helped tens of thousands of happy homeowners. The ideal solution for your property will differ, but you will almost certainly need to fix leakages, roofs, and other issues to stop mold from spreading.
#5 Save Money
Let us face it; everyone enjoys saving money, especially when it comes to expenses like home repairs. As a general rule, the longer a homeowner waits to address a problem, the more expensive the issue will become when it is finally resolved. You will save money since the bacterial growths will not spread or worsen if the mold problems poisoning your family's air quality are removed.
So, what exactly are you waiting for? Make an appointment with the professionals at Indoor Mold Specialist.