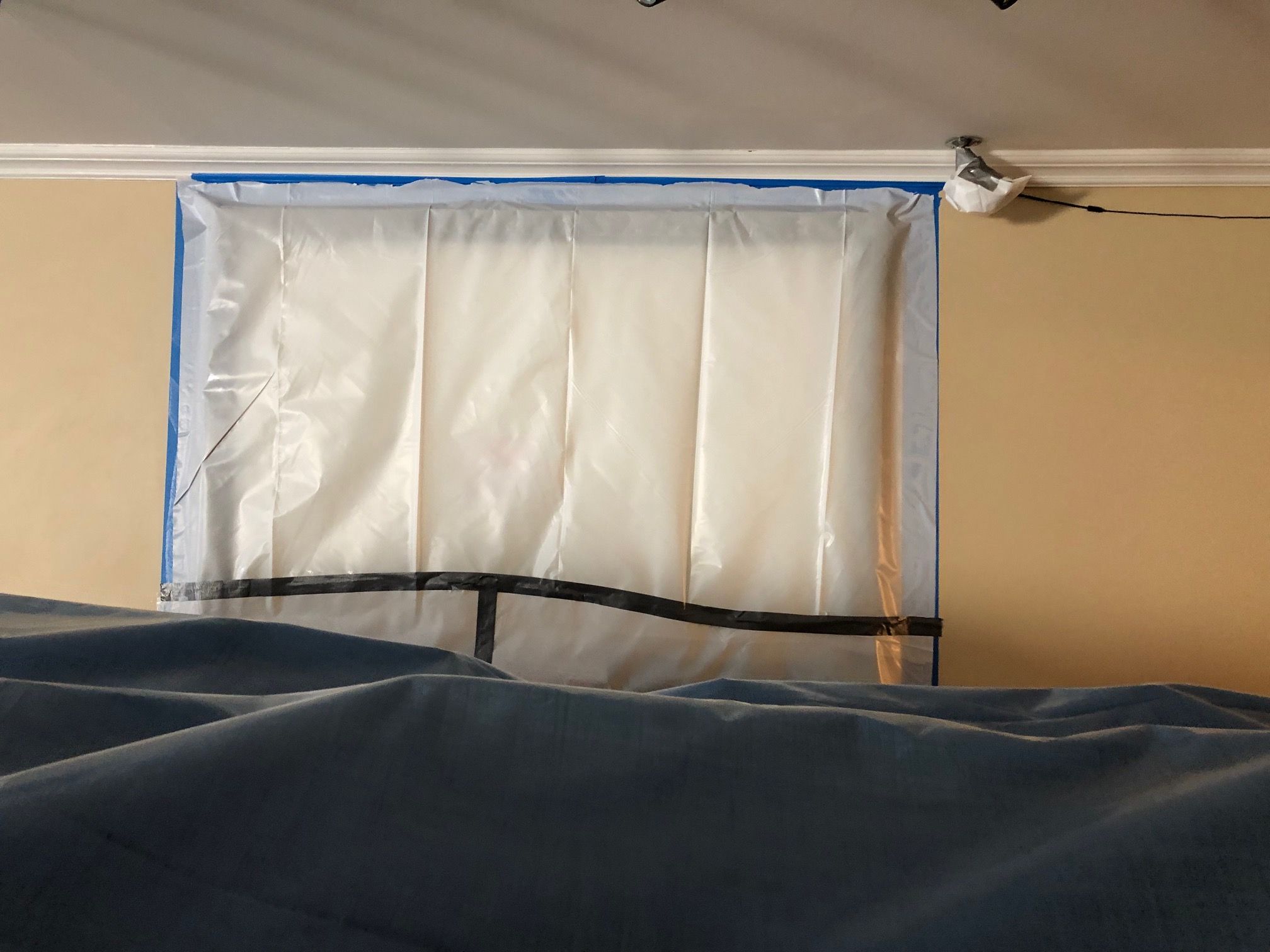 October 18, 2021

indoormoldspecialist
A mold is a form of fungus that can grow just about anywhere if the conditions are right. Mold can be a pain in the workplace. It can grow on a variety of surfaces, including carpets, walls, and furniture. If you don't want to wind up with destroyed documents, rotten furniture, eyesores, or even air with a musty odor, cleaning mold from your office with the help of mold removal specialists in Westchester, NY, such as Indoor Mold Specialist, should be a top priority.
How Can You Keep Mold from Forming in Your Office?
Mold requires organic material as well as moisture to grow. While getting rid of organic waste in the office may not be practicable, you can take steps to reduce wetness. Mold can also grow as a result of the accumulation of organic garbage in the office's nooks and crannies. Therefore, regular and thorough cleaning can help avoid mold growth.
Wet spots in the office should be dried as quickly as possible to avoid mold growth. Ensure that spills and leaks in the office are dealt with as soon as possible. To avoid the collection of moist air, make sure that all areas and rooms in your office are properly aired. You should keep an eye on the humidity levels in your office and, if necessary, invest in a dehumidifier.
Mold Removal Safety Measures
When clearing mold from your office, seek assistance from mold removal specialists in New York to determine what type of mold you have and what steps you should take to preserve your employees' health. Mold can be harmful in some cases, while others might cause allergic reactions in some people. Protective apparel, including respirators, gloves, and goggles, should be worn by all involved in the cleaning procedure. Moldy surfaces should be moistened during cleaning to prevent spores from spreading, and the office should be ventilated during the process.
Mold Removal from Carpets
Carpets can be cleaned and reused, removed, or replaced, depending on the depth of the mold infestation and the type of mold. If a carpet has been afflicted with hazardous mold or has substantial mold damage, it should be taken out of the floor and properly disposed of. On the other hand, carpets with moderate mold infections can be steam cleaned or vacuumed with specific cleaning solutions. Different cleaning procedures are appropriate for different forms of mold infections, and professional cleaning services normally choose the best one for each situation.
Mold removal from concrete, wood, and other materials
Mold must be removed from the wood, concrete, and tile surfaces using strong disinfectants. Mold roots can be destroyed by disinfectants such as borax powder, vinegar, and sodium hypochlorite, penetrating concrete and wood. When it comes to addressing mold roots, baking powder and detergents are also useful. Professional cleaners can locate the cause of the mold infestation, remove mold-affected areas of the walls or floors, thoroughly clean and disinfect every nook and corner of your business, and remove any mold-related discoloration.