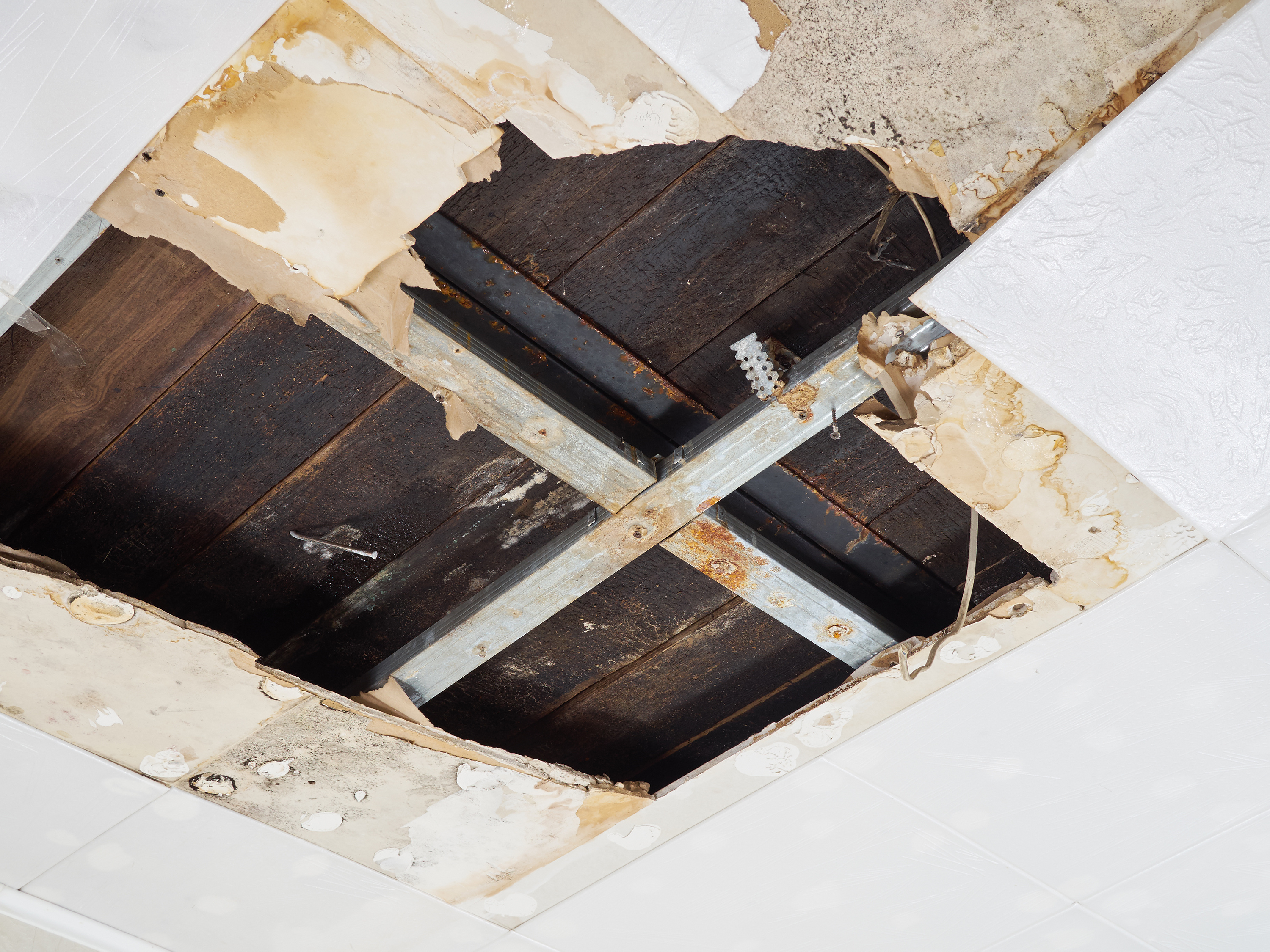 Flood Damage and Water Damage Restoration experts in Long Island, New York
If your home is experiencing Flood Damage or Water Damage signs on building materials, our team at Indoor Mold Specialist in NYC can provide you with professional guidance with how to best go about the issue. Water Damage is certainly an issue that homeowners should treat as soon as possible. It is also important to know that there are various sources that lead to Water Damage. The reason might be as simple as a leaky sink, faulty HVAC System, frozen pipe or condensation pan.
When it comes to Flood Damage Restoration our highly skilled and experienced team will make sure to the root cause of the problem and treat it accordingly. Whether the problem of Water Damage is linked with sewage backup or rainwater flowing in from outside of your home- our team will ensure the best and most effective solution for your case.
The Flood and Water Damage Restoration Procedure:
Our team invests a significant amount of time in getting to the root of the problem and understanding what type of work and equipment is necessary to be utilized. Once our experts arrive at the site and inspect your home, we will be able to provide a timeline of how long it will take to complete the entire project.
Initial investigation:
Our team will begin by investigating the property and evaluate the water damage that is done. We utilize various tools and instruments such as Infrared Technology that will help in measuring the moisture content in your home. We make sure to examine the most vulnerable surfaces like floors, ceilings, and baseboards to get an accurate reading. Depending on the moisture content that has been detected our experts will suggest a solution accordingly.
Drying out your home:
Once standing water has been removed from your property now it is now time to let the space dry. We will bring various types of equipment (HEPA Air Scrubbers, Dehumidifiers, and Air Blowers) which will circulate the air flow throughout various affected areas and speed up the drying process. We will make sure that the air is cycling through even the most saturated parts of the room so that it helps in drawing the water out of each and every area. Depending on the areas that need drying, we will choose the methods that would be most appropriate for drying and disinfecting.
Keeping a close check on things:
Our team will conduct periodic monitoring of the entire procedure to make sure things are proceeding smoothly. We make sure to closely monitor the dehumidifiers, air blowers, air scrubbers, and other equipment so that the Drying process is moving along as planned. We will also make sure to sufficiently cover and protect all furniture within the project area that is being monitored to avoid getting any microorganisms attached to them.
The entire process will be conducted in a very safe and environmentally friendly manner. Worried about Flood and Water Damage Restoration? Act fast and get in touch with us for a timely resolution.
How to prevent further damage?
Whether your home has suffered from Water Damage from broken pipes or leaky roofs, it is important to utilize the necessary restoration methods as soon as possible. The longer the site remains untreated the more likely it is that additional damage will occur.
It is also important to note that Flood Damage and Water Damage in your home can lead to future Mold Growth, sometimes in as fast as 48 hours after initial moisture intrusion. This is why it is very important to call a professional for guidance and help right away, as soon as the first signs of water intrusion appear.