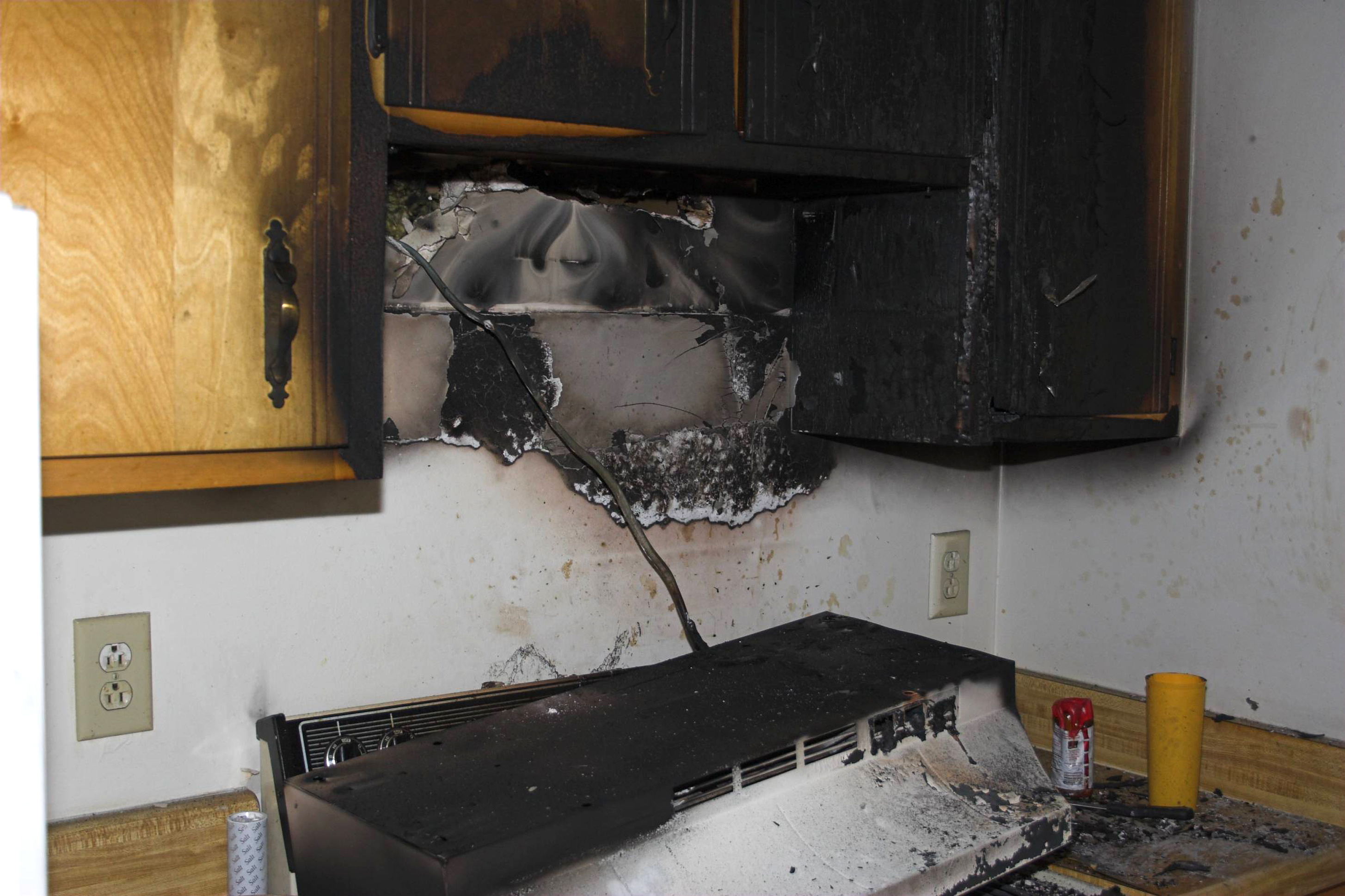 Emergency Fire Damage Restoration:
At Indoor Mold Specialist, we make sure to provide the best restoration services to our clients so that they can be rest assured their living spaces are habitable conditions. Fire damage restoration is yet another process that requires expertise and knowledge to conduct the treatment properly. If your property has experienced any kind of fire damage, then it is crucial to take care of the situation at the earliest time possible.
If this unfortunate incident has affected your home, then you will be able to see that some major damage has been done to your property and belongings. Our team of highly trained and experienced experts can help you in fire damage restoration in New York. Our team will help you to restore the damage that has been done, be it your walls, cabinets, counter-tops, furniture and any other belongings.
We can carry out the Fire Damage Restoration effectively and we can help in restoring your home to livable conditions. Usually, along with fire damage, water damage accompanies it. This is why we also provide water damage restoration services which will help you in treating any affected building and/or structural materials which are affected.
It is important to treat the damages at the earliest possible. Delaying or leaving the ash and smoke untreated will result in causing significant harm to the property. The odor of the smoke also has various adverse effects on health.
How can we help?
At Indoor Mold Specialist, we understand the importance of performing all of our work efficiently and effectively, ensuring the client's concerns are thoroughly addressed. All of our technicians are highly skilled and experienced. We prioritize using the best equipment and latest technology for the most effective results and making your living spaces habitable again.
Our team utilizes Deodorization devices to remove smoke and odor from our property. We do our best to get your home to the way it originally was by making our services available 24/7. If you happen to be in need of our Fire Damage Restoration Services in Brooklyn, NY, do not hesitate to call us at any time to find the right solutions to your situation.