Mold Testing Specialist and Inspection services in New York, New Jersey, and Connecticut
The Indoor Mold Specialist Team.
Indoor Mold Specialist in NYC is a licensed environmental consultation company providing Mold Testing, Mold Inspection, Mold Removal, and Water Damage Restoration services to clients throughout the New York tri-state area, including New York, New Jersey, and Connecticut.
We utilize the latest equipment and most up-to-date procedures for Mold testing inside your home or business, and we are glad to also provide solutions for thorough removal of mold growth, no matter the project size or scope. If you have any questions or would like professional guidance in dealing with mold issues, kindly call Mold Testing Specialist in NYC @ 1-800-596-9640 and a member of our team will be glad to discuss your best options and how one should move forward.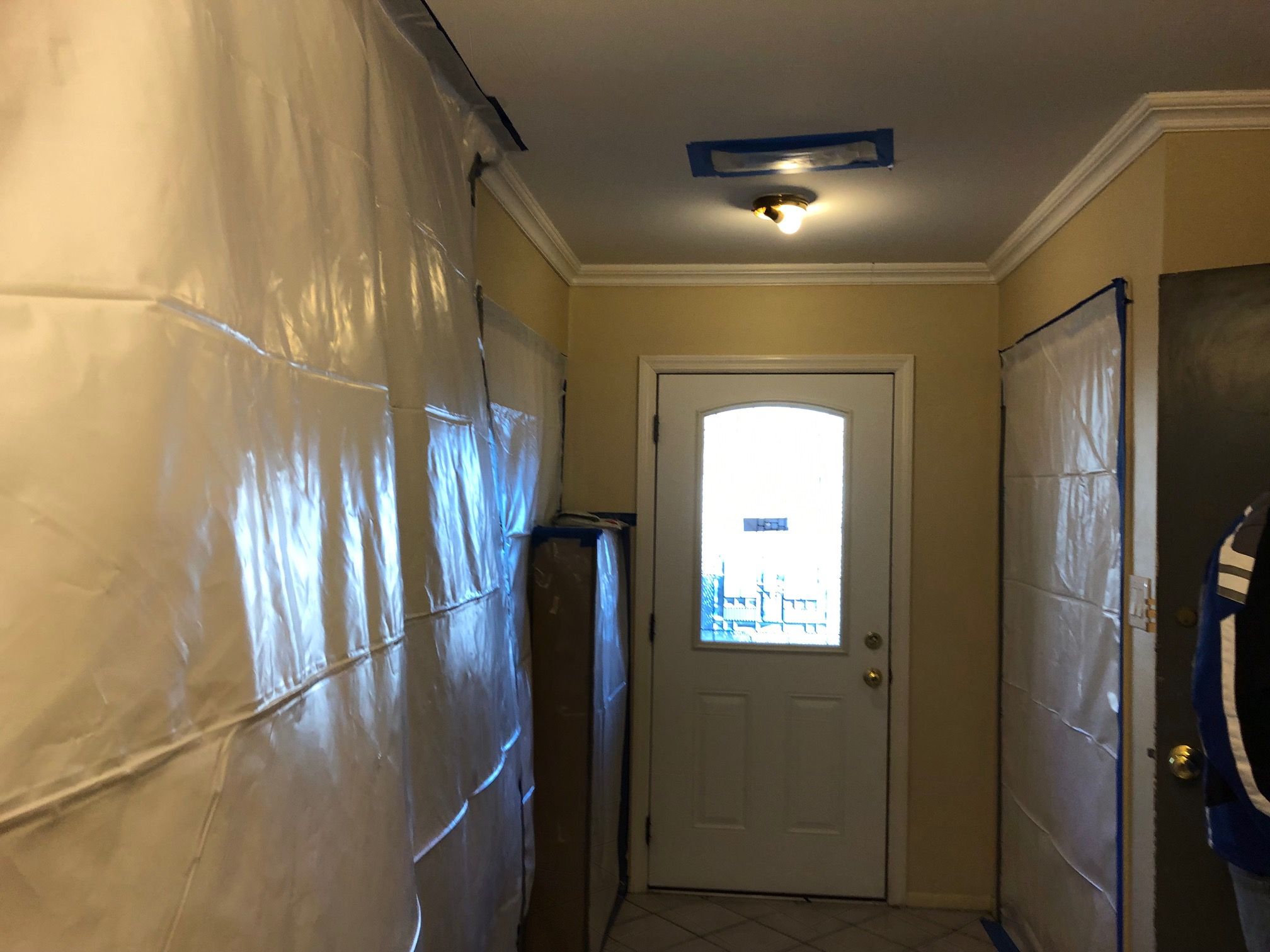 What They Say About Us
We strive to provide our best to the customers and make sure that they are left with utmost satisfaction. Have a look at these testimonials which will give you an idea about how we work.
Owen is a great inspector who explained the process of testing my home for mold very thoroughly. Would recommend this company to anyone dealing with mold issues.

Andrea Kendrick


11/22/2019

Thank you to make my house mold free. I tried many ways to remove mold but I failed but you guys did it. All the staff is well trained and perfectly inspected my house. I really appreciate your work and efforts. Once again Thank you.

Shrona Fengins


7/15/2019

Great company. Called and they came the same day for a mold inspection. I got the results back the next day. Would highly recommend.

Brandon Gimpelman


5/05/2019

Great company. Called them in for a mold inspection. Came in the same day and was efficient, thorough and polite. Got the results back within 2 days with a. Full protocol as well. The inspection report was very thorough and I am very satisfied with the service I received. Highly recommend.

tal saar


3/24/2019
When it comes to mold, I had no idea what I was doing. Indoor Mold Specialist's made my stressful event much less stressful by explaining every part of the process, and what comes next which made this entire process much less daunting. Can't thank them enough!! Incredibly knowledgeable, punctual, quick to answer what was probably a lot of dumb questions, and overall incredibly kind! 10/10 would recommend to anyone!

Winter W.


11/02/2019