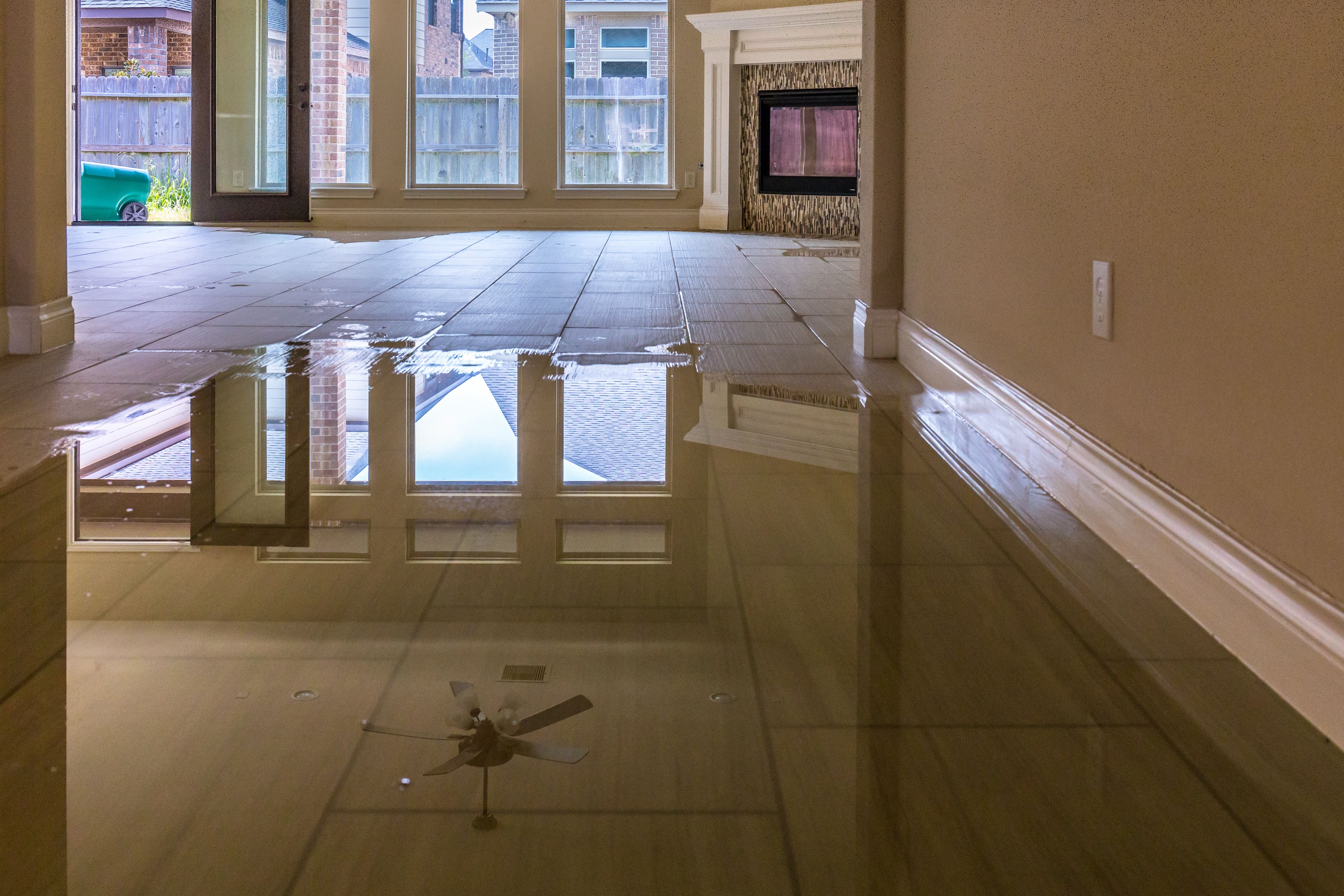 24/7 Emergency Services:
Mold Contamination, Water Damage, and Flood Damage can affect any property at any time. Needless to say it can certainly be harmful to one's health; which is why once the presence of Mold or water intrusion is detected, it is wise to get it thoroughly remediated as soon as possible. It is advisable to take immediate measures in order to avoid any further growth. If your property is suffering from Mold growth, our team at Indoor Mold Specialist will come to the rescue ASAP.
Our skilled technicians will begin by evacuating the entire area that has Mold growth and/or water intrusion.
Once the entire area is free, we make sure to carry out the entire procedure as soon as possible so that you do not have to stay out of your house for a long time.
All of our services ranging from water damage restoration to Mold remediation and fire damage restoration are available any time and on any day, even weekends.
Now you don't have to worry if you have a water leak in the middle of a Saturday night! All of our services are also available on weekends, so you don't have to take the day off from work to address the issue at hand. Our team will also make sure to complete the entire process within the given time frame we provide you with.
We will prioritize making sure your property is ready to be livable in no time. Our team is highly accommodating, and we will make sure to adjust our schedule as per your convenient time. Safety and customer satisfaction are our top most priorities. Make sure to get in touch with us in case you are facing any of the above mentioned issues.