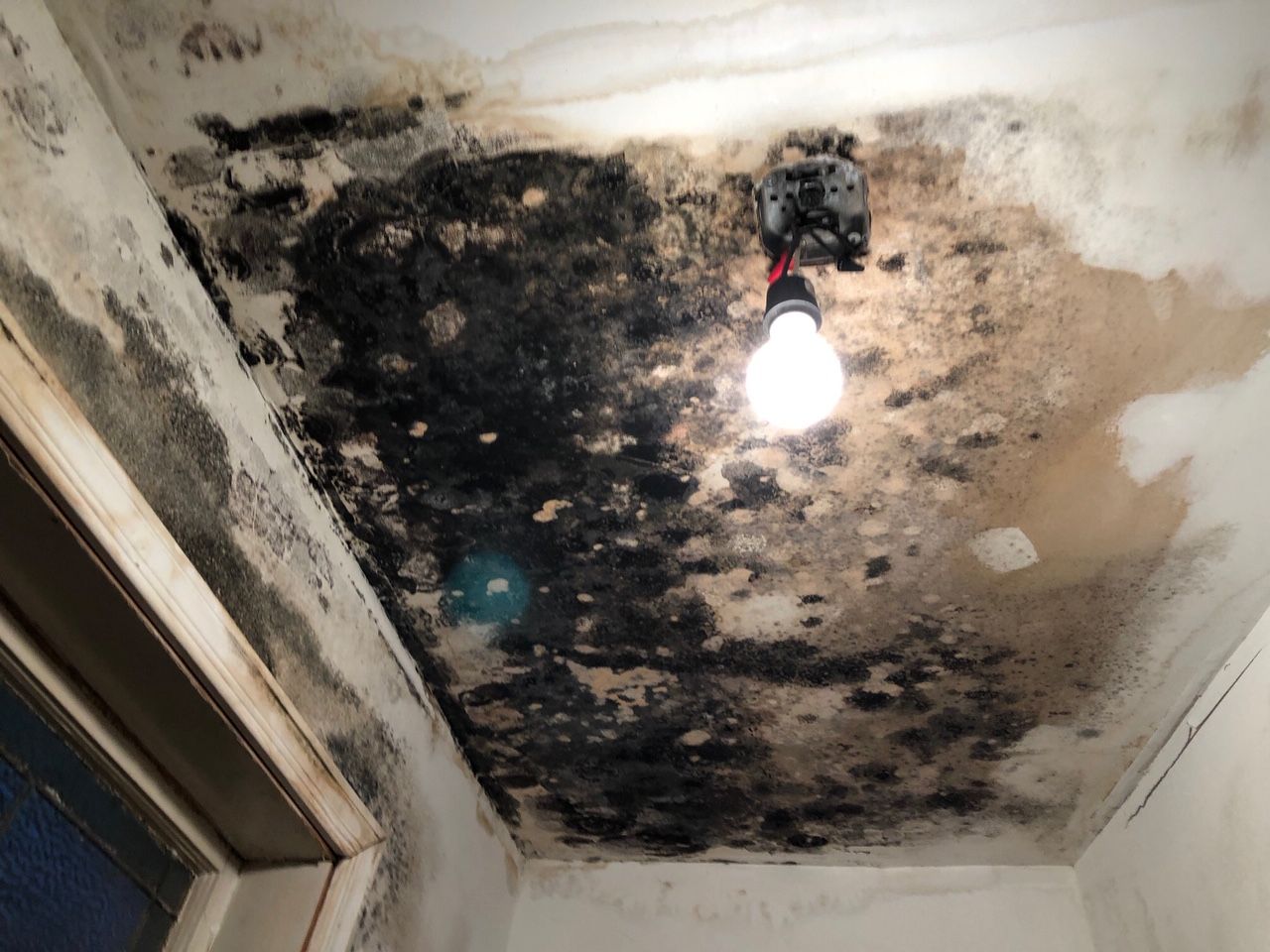 September 20, 2021

indoormoldspecialist
Water damage in New York and subsequent mold growth become more likely when weather patterns shift, and storms become fiercer and frequent. Entire regions of the country are experiencing moisture problems they have never experienced before.
What are the Conditions for Mold Growth?
Unattended moisture can lead to mold growth, so having water in your home or buildings is a scary prospect.
Mold needs four factors to thrive:
Moistness (liquid water)
a meal (typically starch or sugar)
Temperatures range from 41 to 104 degrees Fahrenheit.
Oxygen
In an indoor environment, the temperature and oxygen requirements are virtually always satisfied. Food sources can easily be discovered in the drywall paper backing or even in water particles, making the introduction of moisture into the wall cavity something that should be addressed as soon as possible.
Step-By-Step Guidelines for Preventing Mold Growth
When water is trapped behind walls or paneling, whether due to a storm surge or a leaky faucet, the elements necessary for mold growth are most likely present, it is best to act now to limit the damage and prevent mold from growing.
Dry the affected areas as soon as possible. To help prevent mold growth, clean and dry areas that have been exposed to water within 48 hours.
Be on the lookout for warning signs. Continue to be aware of musty odors in the affected area after cleaning and drying.
Take a look around the neighborhood. Regularly inspect the exteriors of homes and structures for collecting groundwater. Mold can form outside and then find its way inside when the ground gets soaked. Take steps to drain water away from your building if it is gathering against your foundation. The key to stopping mold growth is to keep things dry.
Remove any materials that have been damaged. If materials are damp and can not be cleaned or dried thoroughly, remove them from the structure and replace them with new, mold-resistant materials. Fiberglass does not have the food that mold needs to develop, but when insulation gets wet, the water that intrudes into the hole is often unclean, bringing food with it. Replace damp insulation with mold-resistant insulation if necessary.
If you are replacing drywall, look for a board that has mold and moisture inhibitors. Mold sensitivity affects a large number of people, and it can be dangerous to their health. Take extra precautions to check for mold, especially if this is the first time you have had water inside your home or structure. Use a combination of common sense and caution: if something smells or looks terrible, assume it is harmful and takes necessary precautions.
You now have the privilege to call Indoor Mold Specialist for mold removal in New York. We are providing this service at affordable prices for all. Just one call, and we will be there to assist you. We have decades of experience in this industry and understand how to tackle mold issues properly. Get in touch with us now!