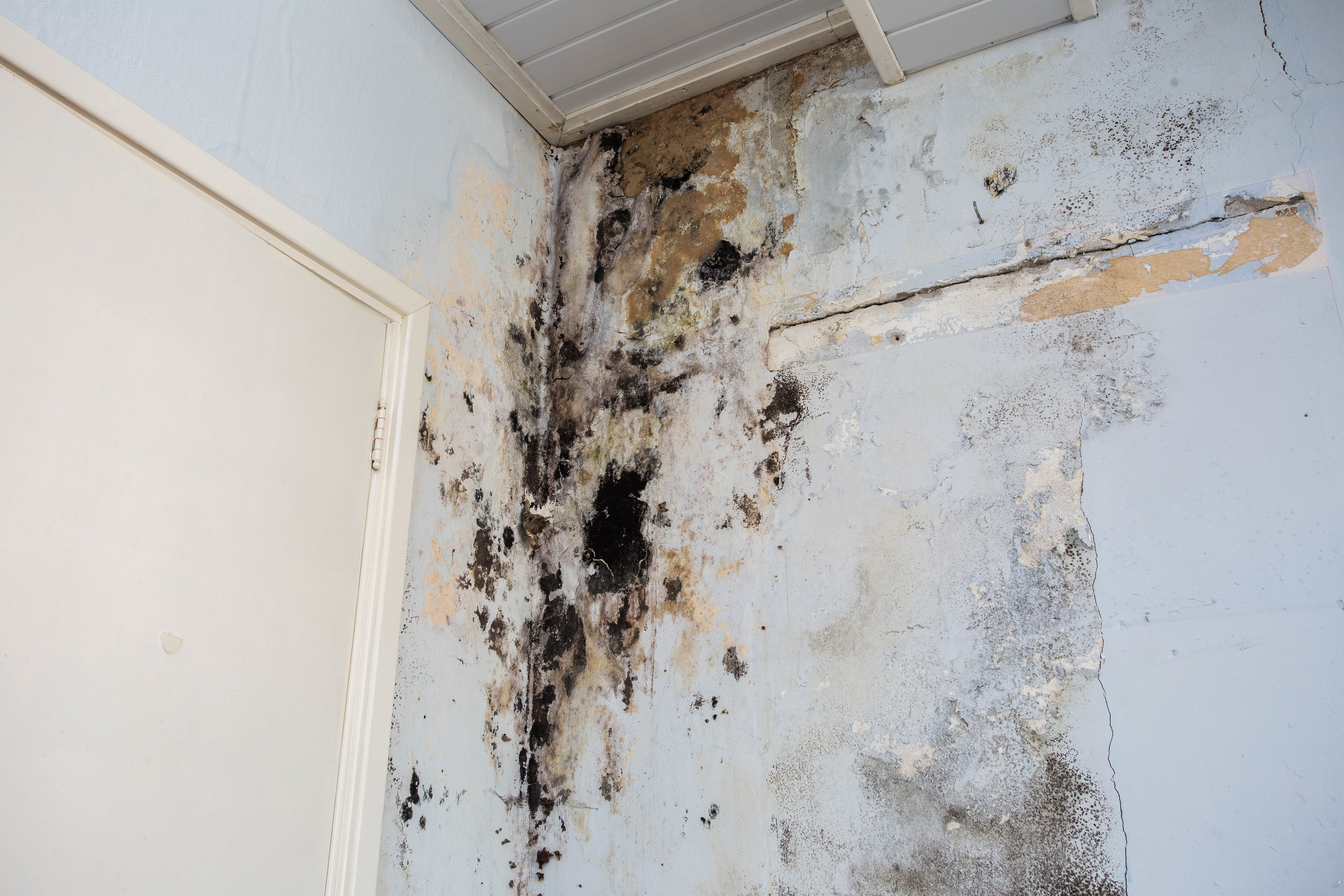 A few years ago, I had a book that was water damaged. Therefore, I was looking for someone who could repair the water damage in New York. But, all I found were the people who restored water damaged furniture and housings, etc. But, nowadays it is easy to find on Google who can do things for you or even better how you can do it yourself.
Below, I have shared the two most common damages a book can experience and how you can restore them or reduce their effects. Before applying any technique, clean the covers and edges of the book with a brush to remove dust. We also recommend using a small brush or brush to distribute the glue when necessary.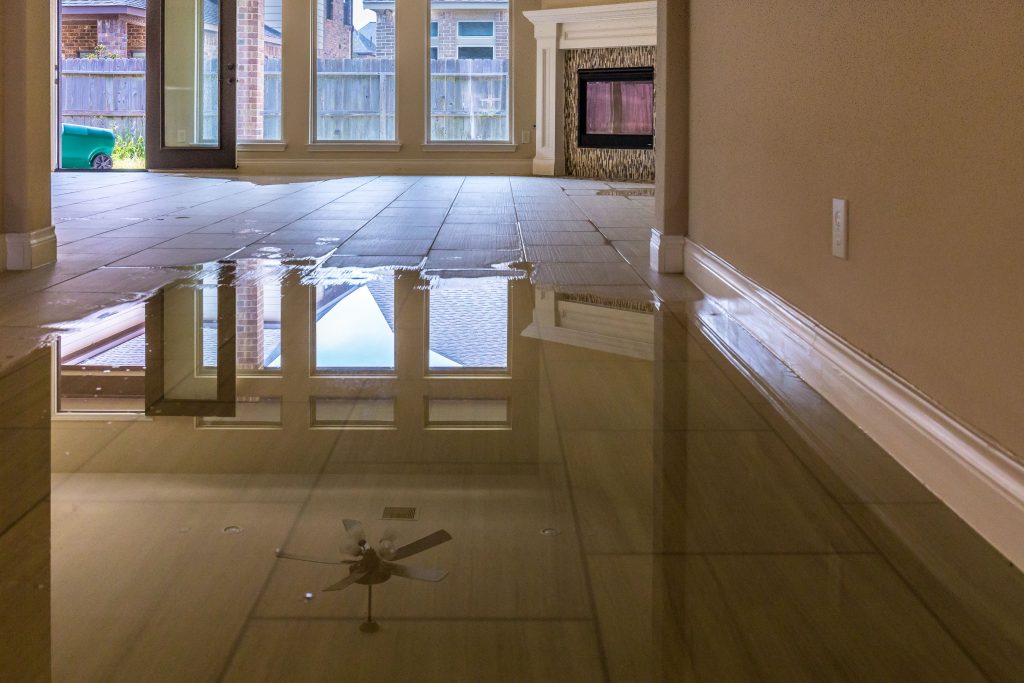 Repairing A Wet Or Damp Book
Water and books do not agree with each other. In these cases, it is necessary to act as quickly as possible, since humidity can generate mold and completely spoil the volume. Remember to carefully separate the leaves so as not to damage them.
To dry a slightly wet book, simply wipe the sheets with a dry towel to remove excess moisture. Don't rub. Then place the book on an ironing board and spread a sheet of absorbent paper on the page to dry, avoiding any folds or wrinkles. Iron it carefully at the lowest level. Check the sheet and repeat the operation until it dries completely.
If you prefer, you can use a hairdryer instead of the iron, but it should be at least 10 cm from the pages and at low speed. In case the book has become so wet that it is possible to see the text through the pages, it is best to leave it dry in the sun and outdoors before using the previous method.
Removing Food Stains Or Ink On A Book
Food stains are one of the most common incidents for heavy readers. You have to act as soon as the stain has occurred because if it dries, it will be permanent. Assess their size and check how many leaves are affected, separate them from the rest by placing a plastic bag or any waterproof material so that the water or oil does no more damage.
If the book was stained with a water-based food such as coffee or tea, first remove excess moisture by tapping the stain with a dry absorbent paper. Rubbing will damage it, so be aware. Spread the stained sheet on a clean, dry surface, then pat the stain with clean, slightly moistened paper. Repeat this step with another new paper until the stain is gone.
If the stain doesn't come out with plain water, make a dilute white vinegar solution (half vinegar and half water) and use a cotton ball instead of paper to clean the paper. Be careful not to remove the ink on the page, if you notice that it is smudged, stop cleaning immediately.
On the other hand, if the stain is oil-based, place the stained page or pages between two pieces of absorbent paper 2 cm larger than the stains. Close the book and add weight to it with other volumes or whatever you have on hand. If it hasn't, sprinkle baking soda over the stain and leave it to work overnight. The next day, remove it with a brush or fine brush.
Indoor Mold Specialist- Mold Inspection & Remediation in New York