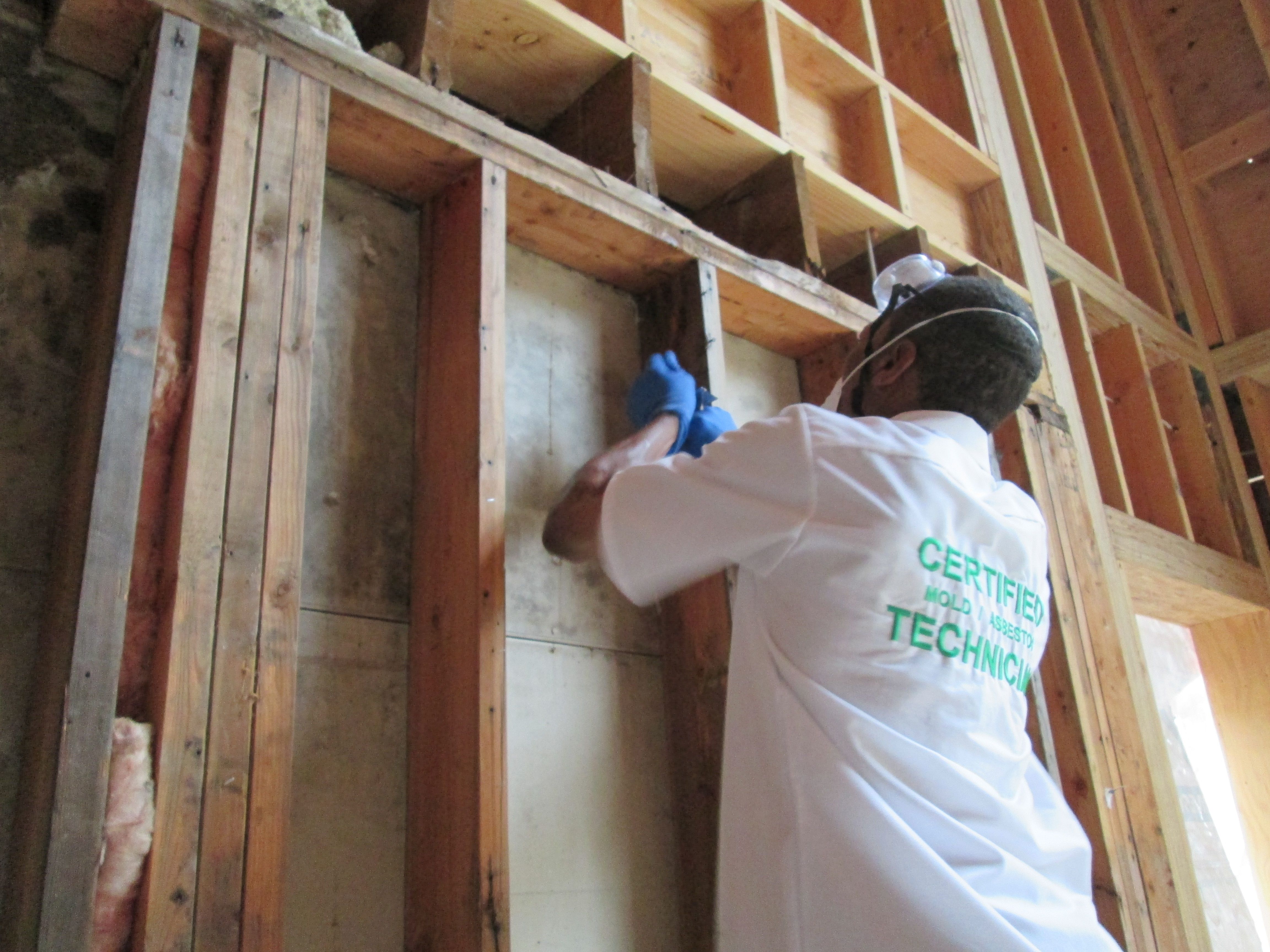 August 10, 2021

indoormoldspecialist
You are probably asking yourself two questions if you have a mold problem:
Continue reading to find out.
Is a mold inspection or test truly necessary?
We are going to say something regarding mold testing and mold inspection in Brooklyn right now that will make practically every other mold company and mold inspector squirm. The following information is kept hidden by most other mold companies. Still, we have been doing it for years because our aim is to provide accurate mold information in order to battle the widespread misinformation and fiction that affects our profession. Ready?
Testing is generally unnecessary and a waste of money if you discover mold.
If you already have visible mold, you do not normally require a mold inspection or mold testing; instead, you just need to remove it using industry-standard procedures, as we will go over below.
A mold inspection and mold testing is a smart idea in many situations, as we will detail below. We also talk about why home mold testing from hardware stores is a waste of money.
Many customers who call us (and probably other mold removal firms) have previously noticed mold and believe they need to have it tested to identify what type of mold it is, whether it is hazardous, and other factors.
When should you consider a mold inspection and mold testing?
When there is no visible mold yet, there is a moldy odor. In this case, a mold inspection and mold test can disclose whether or not there is elevated mold present, as well as where it is located.
There have been plumbing leaks or water leaks, and increasing mold is suspected in the air and/or behind the walls.
Cleaning Up After Mold Removal Testing to check that the previous mold problem has been treated and that mold counts have recovered to normal levels in similar circumstances.
Health Concerns: A doctor or a patient may have a health problem for which they cannot specify the cause but appears to be related to mold symptoms (coughing, sneezing, headaches, etc.). In this case, a mold inspection and test may be helpful in confirming the doctor's or patient's suspicions of a mold problem.
For the protection of both buyers and sellers in real estate transactions.
There are disagreements between the landlord and the tenant on whether or not there is a mold problem.
Someone believes they smell or see mold, but they are unsure.
Someone wants to do a general Indoor Air Quality test in their home.
Be it mold testing, mold inspection, or mold remediation; you should always call the industry experts like Indoor Mold Testing. We have been offering these services for a very long period and have mastered the art. Schedule your appointment today!