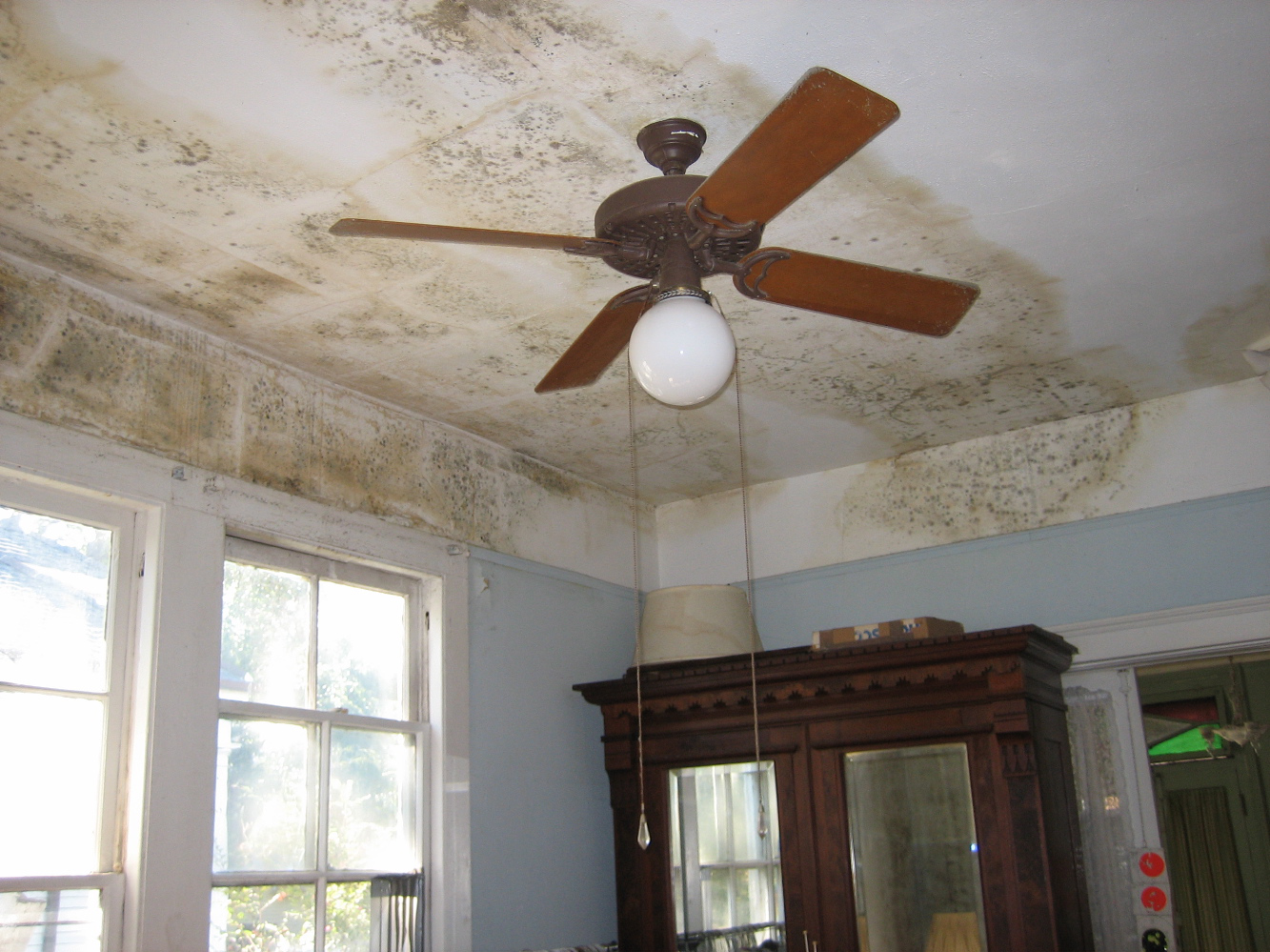 Have you ever seen molds? Aren't they one of the most hideous things in the world? They smell bad and look awful. In some cases, they are health hazards too. Molds occur due to moisture. Unfortunately, moisture can travel anywhere through the air. Mold eats up your house's life and makes it unhealthy.
I know a couple who newly shifted to an apartment in Orleans county of New York had to vacate their home within three months from moving in. They found that the place has black mold and it started messing with their health and ruining their furniture. A mold inspection service was hired and, after a few remediation sessions, the place went back to a healthy living space. From this example, it is clear that being aware of molds and its symptoms can save you from stress and mold remediation expense.
Molds are a fungus. However, not all of them are equally dangerous. They are classified into three basic categories based on their effects on human health.
Here are three classifications:
Allergenic:They cause allergic reactions and causes breathing difficulty.
Pathogenic:These are little dangerous as they contribute to the worsening of health when suffering from chronic diseases.
Toxigenic:Toxic molds are the most dangerous category. They produce toxic substances that can cause various deadly issues or health conditions.
You might have seen white, green or black mold. Each mold is different and its remedial process too. Sometimes, being known to the types is not enough; you need professional help to look beyond. Mold Inspection in Brooklyn has become a common thing, as people don't want to take a risk with their health.
Let's check out some of the dangerous molds and their symptoms:
Acremonium
Acremonium is a toxigenic mold and, it appears as a small moist mold that turns into fine powder later. It appears as light pink, grey, orange or white. You can see them on household appliances such as cooling coils; drain pans; window sealants and humidifiers. These are very dangerous for health. Hence, it is better to call out for a professional to deal with this mold.
Chaetomium
Chaetomium is also a toxigenic mold that is found in water-damaged homes and structures. They appear as cotton formation in grey and eventually turn black. They can cause infection such as skin and nail infections. It has a musty odor and attacks an individual's immune systems. The more moisture, the more it grows. It occurs in places such as your roof, basement foundation or leaky pipes.

Fusarium
Fusarium is a combination of allergenic and toxigenic mold. It is capable of growing and spreading at a higher temperature too. They are often pink, white or red in color. In homes, you can find it in carpeting, wallpaper, and other materials. It can cause sore throat, sneezing, itchy eyes and dermatitis. Excessive exposure can lead to life-threatening conditions too. Fusarium spreads quickly. Therefore, immediate remediation is required in this mold occurrence.

Stachybotrys
Stachybotrys is commonly known as the black mold. It is toxigenic and allergenic both. They are dark greenish or black in color. They thrive in wet areas where water is accumulated for weeks. Generally, you will find this mold on cellulose materials such as wood, cardboard, paper, and hay. Its symptoms are difficulty breathing, sinusitis, fatigue, and even depression. These symptoms grow with exposure and can harm greatly to your health. It has severe effects on a small kid's health. Therefore, get indoor mold remediation to have mold-free homes.

Aren't these too scary?
It is very important to get rid of molds from its roots. Trying home remedies can be effective for some time but on a longer run mold tend to occur again. A professional team can help you with a variety of mold treatment and testing. They are experts in identifying symptoms and their curing methods. It is better to get mold testing done after every winter to live in healthier homes.